What We Do
Level Field Energy offers a start-to-finish partnership in the development of turnkey, power generating solutions.  Our staff is experienced in all aspects of the power generation lifecycle including:
Requirement Analysis
Development
Financing
Design-build Oversight
Ownership and Operation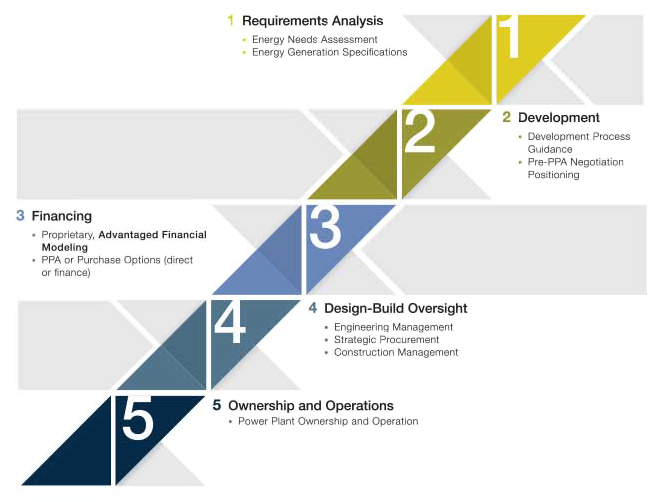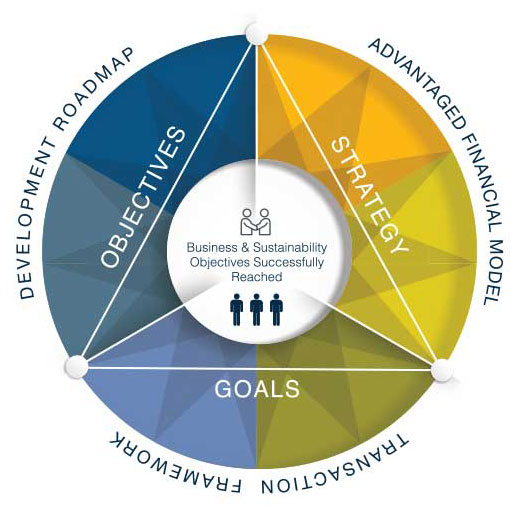 Our Approach
Level Field Energy approaches every project as a synergistic relationship between our clients, partners, and us.  We work collaboratively with off-takers, other owner-operators, regulators, communities, and other constituents to determine key business and energy objectives, strategy, and goals so we can provide a complete, innovative solution tailored to each unique situation.   Drawing from a significant depth of experience, we create this solution with a relentless, focus on standardization and continuous improvement.  The outcome of this scalable, repeatable model is a project strategically positioned to meet both the business and sustainability objectives of all parties.
For Our Off-takers
We provide our energy consumers with the power to choose their power generation source including renewable energy and all of the benefits including:
Energy Rate Certainty
Affordability and Efficiency
Clean, Sustainable Energy
Qualified and Dependable Minority Certified Supplier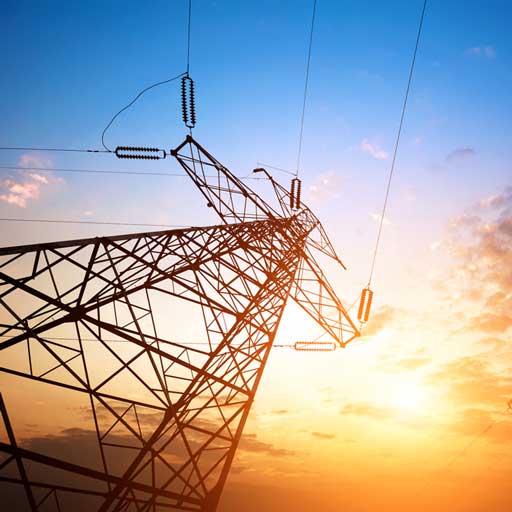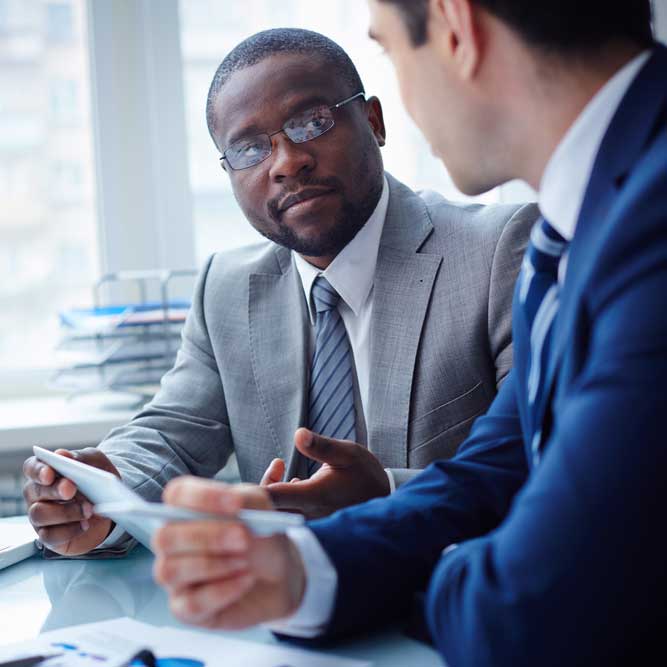 For Our Partners
Level Field Energy offers our partners the ability to co-develop energy projects with a highly qualified and experienced team with expertise in all aspects of the project lifecycle.  From development, to financing, to design-build oversight, to ownership and operations, Level Field Energy provides its Under. 
Level Field Energy's proprietary Advantaged Financial Model delivers low cost of capital and is uniquely structured to require little to no cash to fund projects.  This model was developed in-house by our financial experts and incorporates traditional lending, tax benefits, and federal and local incentives, along with our proprietary, strategic, blended funding portfolio.  
Our Advantaged Financial Model, along with our strategic partnerships, enables us to design, build, finance, and operate independent power facilities of all sizes.  This exclusively positions Level Field Energy, as the only minority-owned and operated independent power producer to deliver energy projects from small distributed generation to large utility-scale power plants. 
Benefits:
Low Cost of Capital
Low to No Cash Needed to Fund Projects
Proven, Scalable Project Approach That Can Be Efficiently Deployed and Replicated
Qualified and Dependable Minority-Ownership Certified Supplier
For Underserved Communities and Institutions
Level Field Energy is proud to provide underserved communities and institutions with access to affordable renewable energy generation through our special renewable energy program.  Level Field Energy has created a special funding program created specifically to provide traditionally underserved communities and institutions with access to renewable energy generation.  To date, these entities have not had access to renewable energy generation due to the additional costs associated with smaller projects or the cost of alternative energy sources.  This has made these projects undesirable by other independent power producers but Level Field Energy has developed a funding program that makes these projects feasible for both Level Field Energy as the independent power producer and the communities and institutions purchasing the power.
This program consists of a mix of grants, traditional financing, crowdfunding, and Level Field Energy's proprietary Advantaged Financial Model.   
This program is available to qualified entities including:
Minority Institutions
Low and Moderate Income Housing
Non-Profit Organizations and Institutions
Please contact us to discuss whether this program is a fit for your organization or institution and for more information.